FishingItaly.com highlights the best destinations locations in the country and provides you with information about fish found in each area and techniques on how to catch them. The warm Mediterranean is home to bluefin tuna, dentex, porgy, grouper, amberjack, swordfish, albacore, Mediterranean spearfish, seabass, bluefish, barracuda, and the Atlantic bonito - this is why anglers from different parts of the world flock to Italy. Our team is composed of highly-experienced boat captains who are always ready to take you to the most productive fishing spots in Italy. In addition, an English-speaking guide from our main team will have a hands-on role in assuring quality and fun on each trip.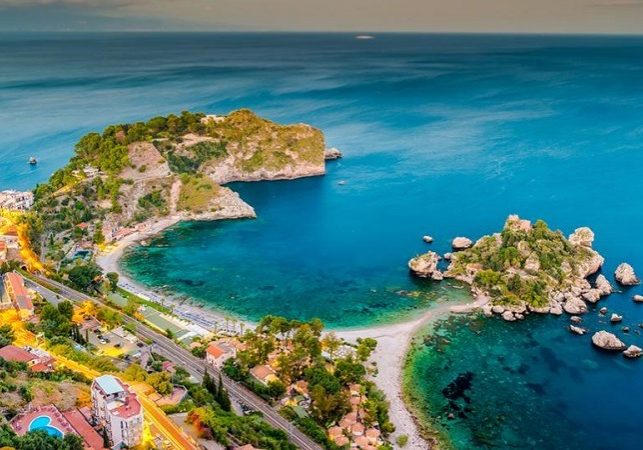 Warm waters, stunning scenery, and excellent fishing
This big and charming island is generally considered as the prime fishing destination in Italy. Most hotspots are situated in untouched waters between river banks, continental drop-offs, and islands. Numerous fishing areas make it easy for anyone to have a great fishing experience as there are always plenty of options to choose from. The weather is sunny 300 days a year which is why migratory game-fish and numerous local species are abundant all year round.
Wondering what to do apart from fishing? Sicily is famous for its panoramic landscape, archaeological spots, and its Greek and Roman architecture. It is also home to active volcanoes, national parks, and marine reserves. It doesn't stop there. When it comes to cuisine, Sicily is also renowned around the world for its delectable dishes.
If you want to fully experience all the authentic activities Sicily has to offer, we recommend taking a multiple-day trip.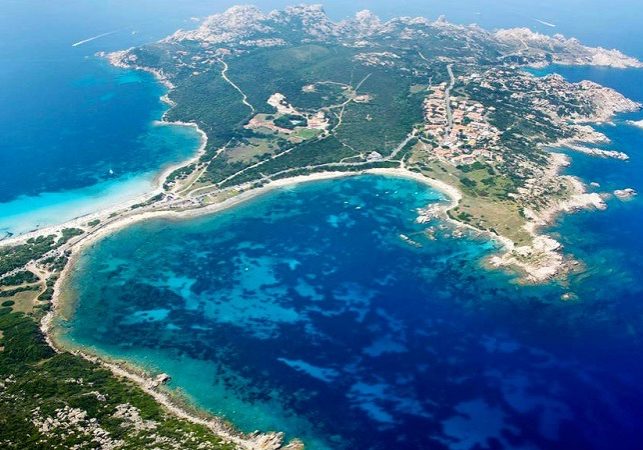 A rugged island amidst turquoise waters
Sardinia is the second biggest island in Italy. Its interior has rugged mountains, forests, and plains while its two-thousand-kilometer long coastline is dotted with long sandy beaches and sheer cliffs. Fishing in here is among the best in the country due to numerous target fish and a variety of fishing techniques that can be employed to catch them. Live bait trolling aboard a boat or fishing off rocky beaches will land you big amberjacks, dentex, and bluefin tuna.
Sardinia is also famous for nuraghi - the strange structures Bronze-age stone ruins hidden in many parts of the island. The island also has a well-intact cultural identity that has escaped outside influences and the people here have kept their strong dialect.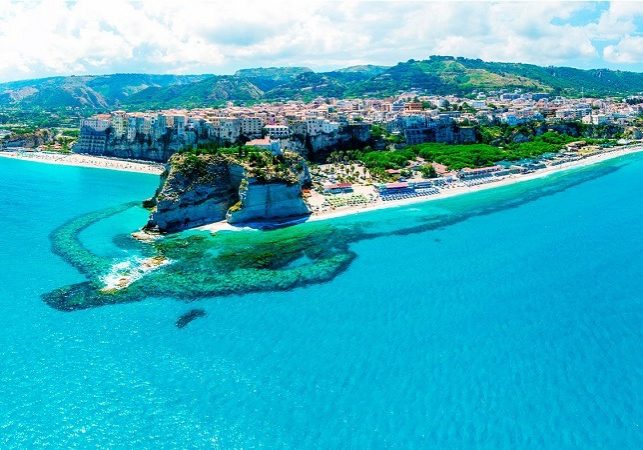 See the candid version of La Dolce Vita
Calabria is part of the "Magna Grecia" and is less globalized and homogenized than other parts of Italy. This land has a mountainous landscape falling in sheer cliffs on the coast. Some of the island's notable highlights are its old local habits, the regional heritage, and their highly spicy cuisine.
The deep seabed around Calabria allows the practice of fishing techniques such as offshore surface trolling, live bait trolling, bottom fishing, as well as drifting and trolling for bluefin tuna.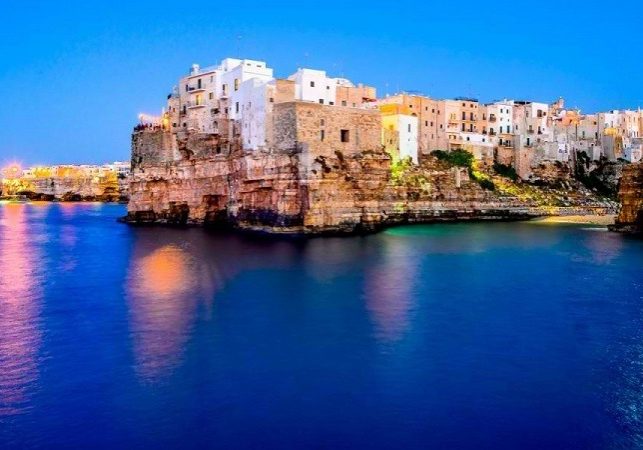 Experience the allure of the sea and the dazzling coast
The Adriatic Coast is conveniently located just one to three hours driving distance from many important cities such as Venice, Rome, Florence, Rimini, Tuscany, Bologna, Modena, and Siena. Ancona is one of the best ports to depart from when heading out for an angling trip as the port is highly accessible.
The shallow waters of some parts of the Adriatic Sea often create the perfect conditions for feeding frenzies of bluefin tuna, mahi-mahi, and false albacore which can be caught by using offshore spinning or drifting. Live bait trolling is a practiced technique also inshore.

CONTACT US ANY TIME, ANY DAY
Hotline: +39 340 600 0373
Follow Us on Social Media: