Featured Fishing Destinations
Don't just read about them, experience fishing there for yourself
Why you should fish in
Italy
The Mediterranean Sea is home to many species of game fish and with thousands of miles of coastline varying from shallow beaches to deep inlets, you have numerous fishing options to choose from in Italy. You can spend a day aboard a boat to catch bluefin tuna and swordfish and then fish off the rocks to land seabass and amberjacks on the next. You can even try fishing for giant squid at night or catch an octopus barehanded if you want to experience something more adventurous. You will never run out of fishing opportunities in Italy as every town lies no farther than 120 kilometers from the sea and has roads leading to the coastline.
Combine all that with sumptuous local cuisine, the region's rich history, the people's warm hospitality, and the "La Dolce Vita" charm; it's no wonder why Italy is undoubtedly Europe's best sportfishing destination.
Fishing Holiday in Sicily
Put these activities on your itinerary, you won't regret it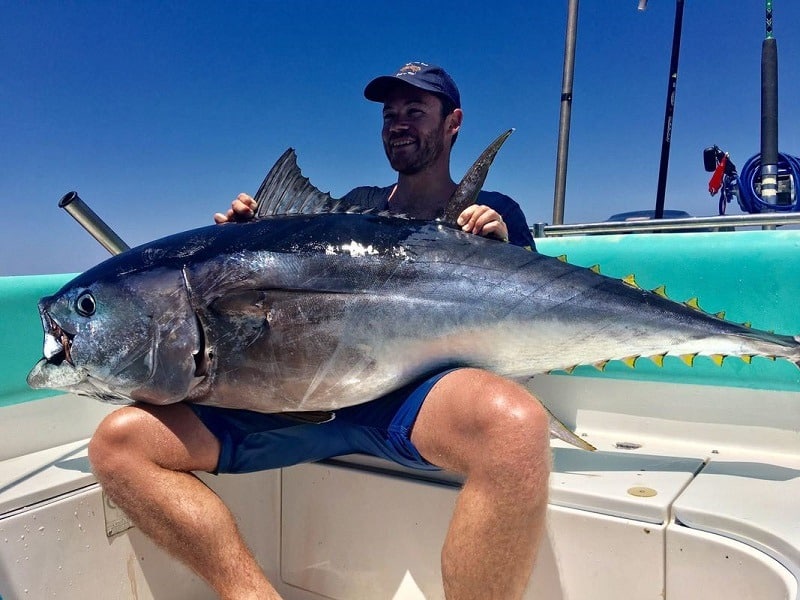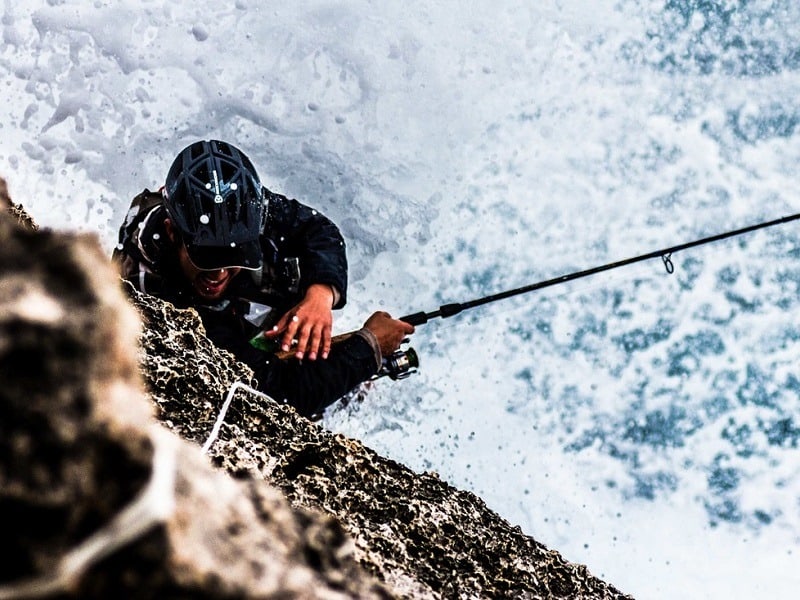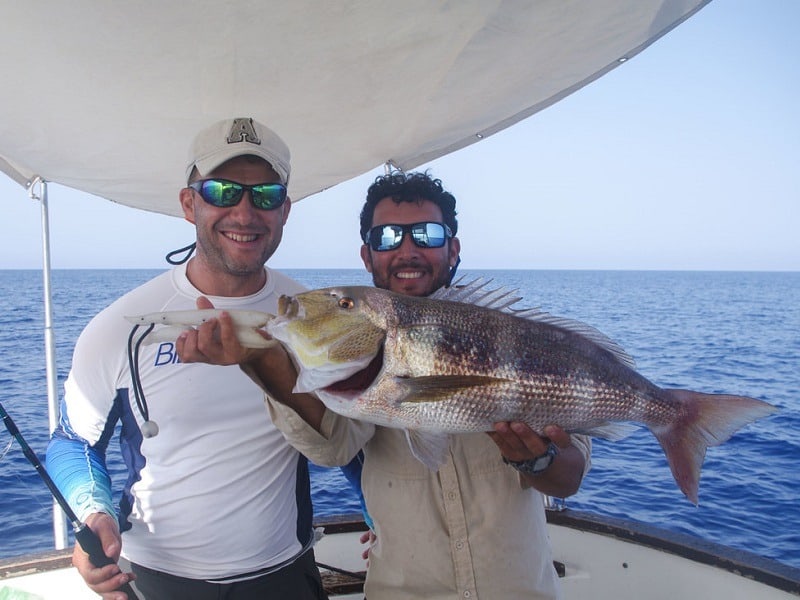 Each of our fishing itineraries comes with a hand-picked specialist to guide you on your fishing trip. Our local guide will take you to the best fishing spots in the country as well as teach you valuable information about target species found in each location and the ideal techniques that work best in that area. With our vast knowledge of the region plus fishing techniques we've perfected over the years, you can be sure that your trip with us is productive and fun!
We offer nothing less than the best to our customers. In fact, we're proud to say that forty percent of our clientele returns every year to relive the adventure or try something new. Our ultimate goal is to provide customers like you with unforgettable memories that you can cherish for a lifetime.
Get to Know Captain Andrea
Fishing has been a tradition in Captain Andrea's Sicilian family for three generations. His grandfather introduced him to fishing while his father, a spearfishing expert, taught him the special technique of catching octopus barehanded. Captain Andrea has been fishing ever since.
In 2016, Captain Andrea became one of the few official tour guides of Italy and the only one specialized in fishing tours. By incorporating the history and archaeology of Italy in his itinerary, his guided fishing trips became a unique experience.
Together with the help of the best boat captains and fishing guides in the country, Captain Andrea launched FishingItaly.com to offer you a selection of the most productive fishing itineraries.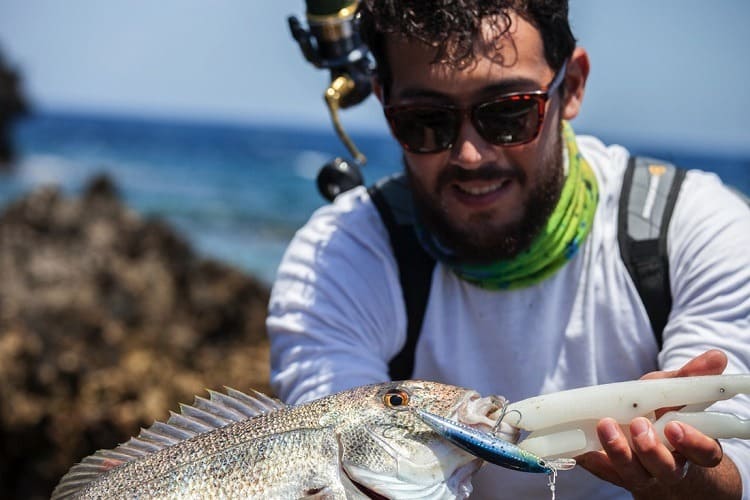 CONTACT US ANY TIME, ANY DAY
Hotline: +39 340 600 0373
Follow Us on Social Media: