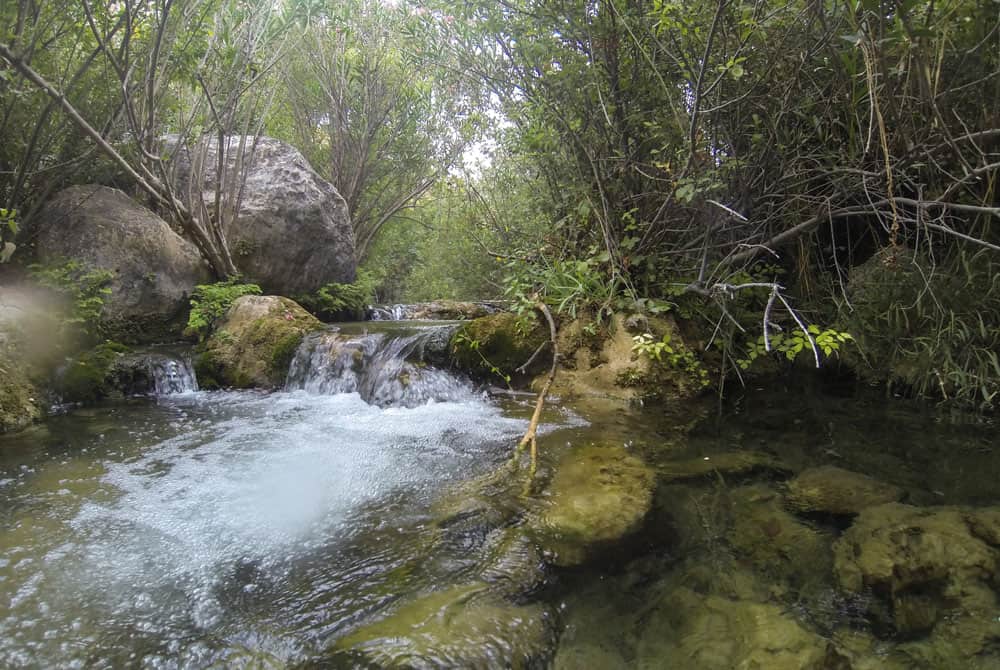 We are specialized in saltwater fishing, as we always thought that the thrill of an unexpected Tuna bite, a swordfish jump, and the simple power of saltwater fishes is something "unforgettable". Some will certainly disagree! Do not worry, we love this sport, all of it; and Italian freshwaters are for sure among the bests in Europe.
For this reason, we are working hard to select fascinating experiences on the best and wildest rivers and lakes of Italy, together with qualified, highly skilled and professional guides to give a complete offer on FishingItaly.com, also for non-salty anglers.
Our partners from the Fisher Guiding team are giving us help, with their accurate selection of freshwater guides in Italy. For guided trip experiences, it is possible to check location, details, cost, and pictures directly from guide listing links such as these:
Trentino: https://www.fisherguiding.com/fishing-guide/adil-teba-fishing-guide-val-di-non-trentino-italy
Or by searching by your choice of options, as in the following steps, from the Fisher Guiding home page:
Location: Italia
Click: Show Additional Filters
Tick the box: Fresh Water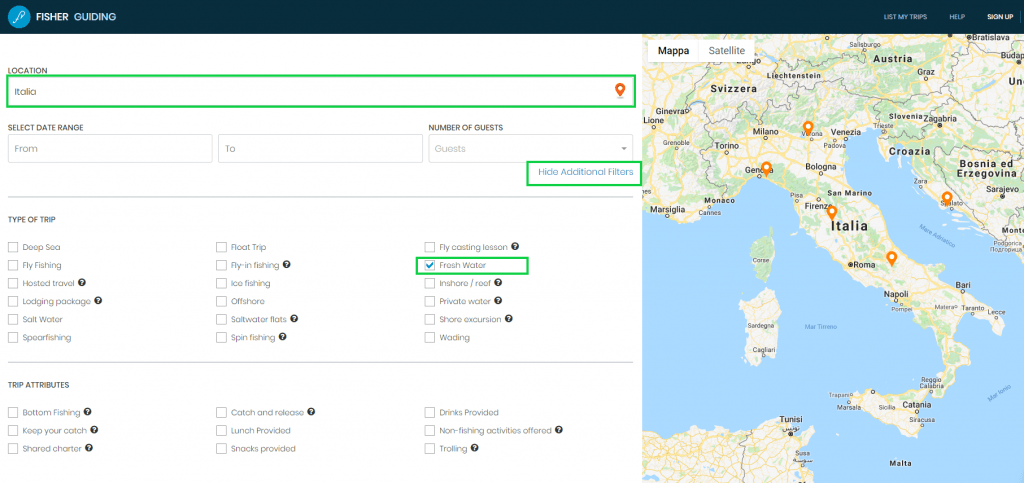 If instead, you are looking for a specific trip, maybe mixing the ultimate fresh and saltwater fishing in Italy together for an all-around angling experience, we can plan and tailor an authentic Italian itinerary, maybe with the assistance of our private guide, in order to provide you with a lifetime adventure.
With our help, mixing some trout fishing in the Alps, and some Bluefin tuna fishing in the south of Sicily, along with your historical/Enogastronomic itinerary in Italy, is something extremely easy. The flying companies operating direct flights in Italy from North to the South are so many, and often having low-cost solutions.
Our favorite way to take people into the action is taking them into virgin or lesser known fishing spots, probably to reach after a nice walk. To do this, the best is always multiple day trips, including a mix of activities apart fishing, resulting in a complete and original Italian travel experience.